Lil' Rascals – Patient & Caring
"Thank you for all you do for Allie while she is with you, and beyond. We are grateful & appreciative of your time, patience & caring. Love, Kelly, Molly, Allie & Maggie"

Love & Care
"Dear Lil' Rascals Team,
Thank you for all of the love and care that you provide for Monty. Happy Holidays to you all!"
-Moriah & Phil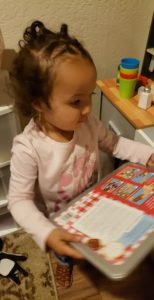 Appreciation
"Merry Christmas!
Thank you for everything you do! We appreciate you!"
– Mel, Brendan & Katie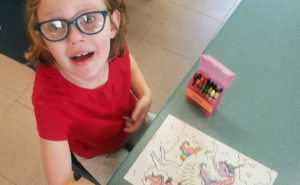 Caring for the Little People
"Everyone at Lil' Rascals,
Thank you for caring for Juniper with such love and making it so easy and reassuring to leave her with you all every day. You are all such lovely 'carers-of-little-people' and thank you for what you do!!"
– Juniper, Jill, Dev, Leo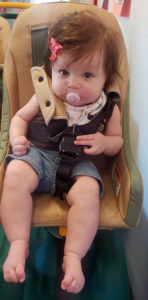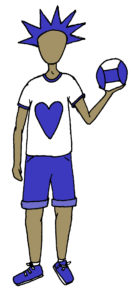 Wonderful Staff
"Thanks to all of the wonderful staff for making Max's first school environment a positive, warm, and supportive one.
All the best!"
-Max & Katie